News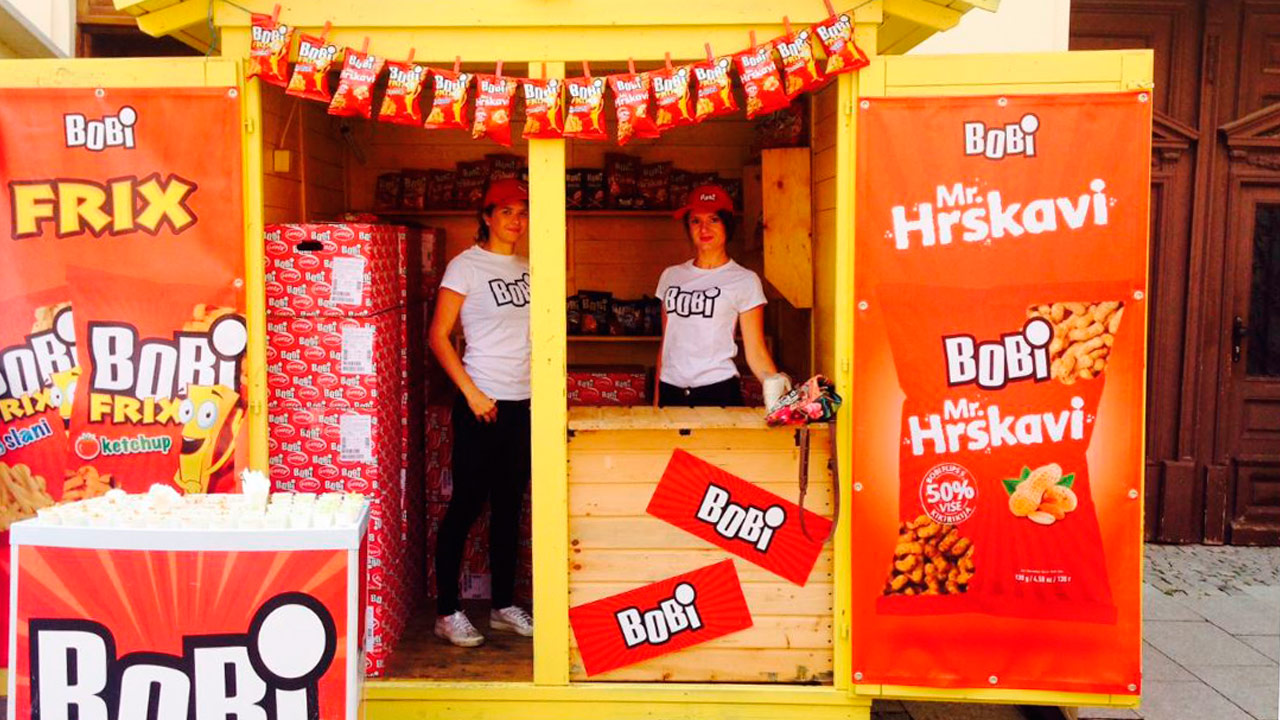 BOBI at Špancirfest
This year BOBI participated on unique festival in the historical core of the old town of Varaždin.
Špancirfest is one of the most visited and the most diverse festival that begins at the last week of August. Because of its diverse program (street performance, children's performance, evening concert, and exhibitions of traditional crafts on the streets of Varaždin) nothing was left but to become part of this unique stories. Special interest always attract many exhibitors with diverse offers.
BOBI with his assortment of product attracted and excited many visitor of all ages. As an exhibitor, BOBI has excellent fit into one of the most visited Croatian festival. With his presence surely delighted all the visitors who were in the old town of Varaždin that day.