News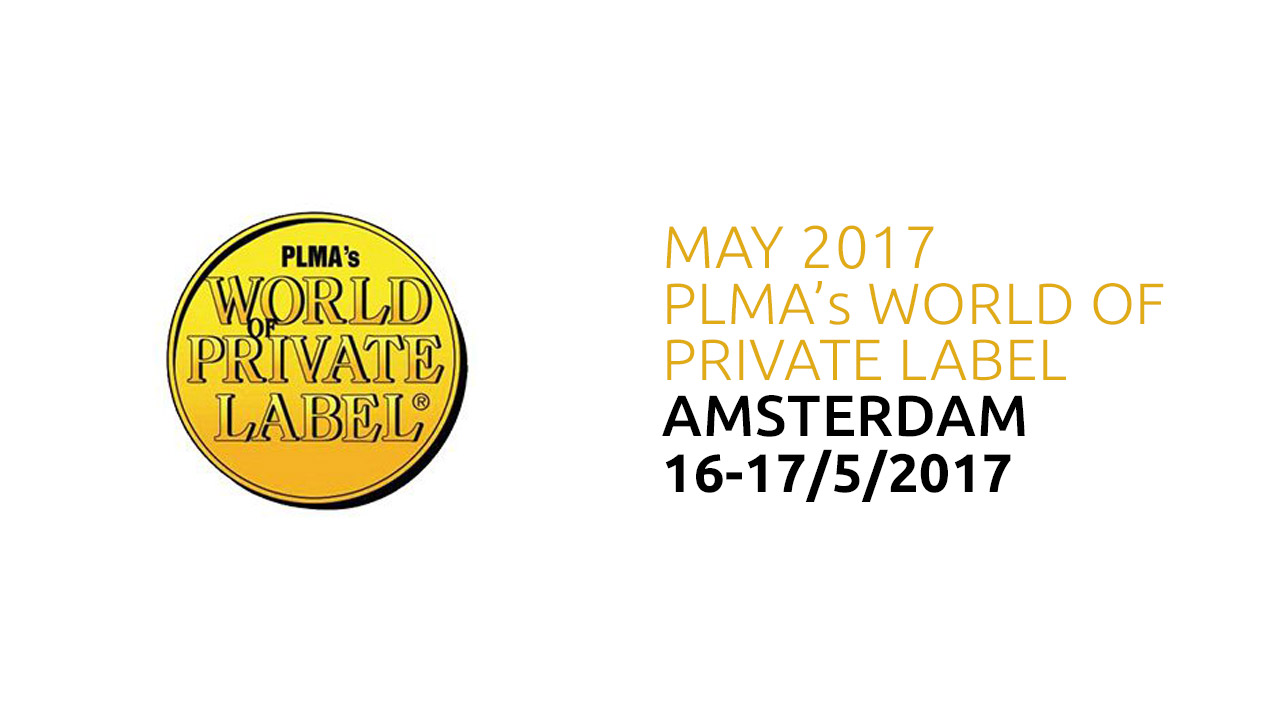 BOBI at the PLMA International Fair of brands - Amsterdam 2017.
BOBI SNACKS LTD will be exhibiting at the International Trade Show - PLMA Amsterdam from May 16 to May 17, 2017.
Visit us at our exhibition stand and learn more about our products and services.
We are looking forward to seeing you there.